Company Profile
---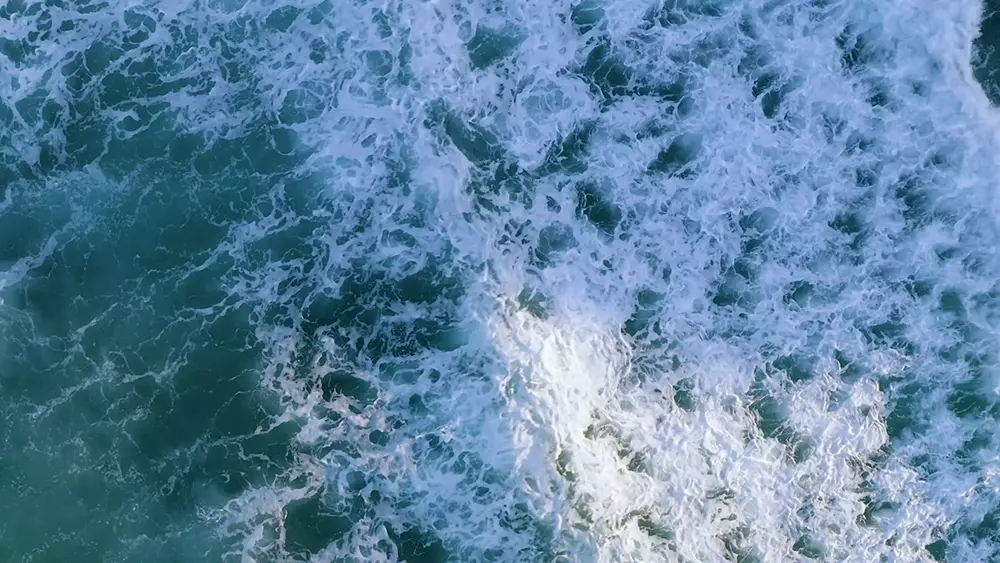 Junyue Plastic Hardware Products Co., Ltd.
The factory is located in Huangpu District, Zhongshan City, and the sales center is located in Shunde District, Foshan City, which is the political and economic center of the Pearl River Delta, 15 kilometers apart.
Professional Guarantee with Strong Strength
Junyue& Dream top is a professional manufacturer integrating R&D, production and sales. .Junyue is located at 4-901, Huateng Chip Industrial Park,Siji,Ronggui Shunde,Foshan,Guangdong,China. Its factory Dream top has passed the ISO 9001 quality management system and is located at No. 8,Jianyu Road ,Dayan Industrial Zone ,Huangpu town ,Zhongshan city ,covering an area of 8,000 square meters.The products including the Plastic Seals, Bolt Seals, Barrier Seals,Meter Seals, Metal Seals , Padlock Seals ,Cable Seals ,plastic caps ,plastic bottles and plastic pump which are widely applied of field of Logistics, Express, Shipping, Postal, Telecommunications, Finance, Electrical appliance, Lighting etc..
Professional Concentration Achieves Higher Achievements
Junyue& Dream top not only have a group of experienced technicians, but also has a rigorous, professional and efficient sales team. The annual production quantity is more than 200 million units. After years of market exploration and conforming to the pulse of the market, it has not only made remarkable achievements in traditional mechanical container seals. The company has developed more than 100 kinds of products, with 36 patent certificates (invention, utility, appearance, etc.). Innovative research and development, develop the sales business of RFID electronic seals and special electronic locks for containers. The technical indicators of the products have reached the international level.
Work in unity and serve with sincerity
Junyue& Dream top team regards customers and distributors as the biggest assets of the enterprise. Customer first, dedicated service. In response to the new situation and changes in the market competition, we should constantly increase the strength and depth of service, devote ourselves to providing in-depth service to customers and providing guidance to them. It has won wide acclaim.Through high-quality products and efficient services to make customer life more convenient, will be more professional and high-quality service level, to provide customers with high-quality products and services, Junyue& Dream top is committed to the development of production vision.
Looking ahead to success
With the advanced equipment and professional staff's effort, Junyue& Dream top will continually stay friendly cooperation with our customers, supplying quality products and best service. Keep moving, let's create the mutual brilliant future.
Foshan Shunde Junyue Plastic Hardware Products Co., Ltd.
Add: 4-901, Huateng Chip Industrial Park,Siji,Ronggui
Shunde,Foshan,Guangdong,China.
Factory Add: No. 8,Jianyu Road ,Dayan Industrial Zone ,Huangpu
town ,Zhongshan city,Guangdong Province,China
E-mail:junyuesale@vip.163.com
Tel:+86-757-28098671
Mob:+8618029346481
Fax:+86-757-28097048
---