佛山市顺德区骏悦塑料五金制品有限公司
Foshan Shunde Junyue Plastic Hardware Products Co., Ltd.
"追求完美,真诚第一"
Years of industry experience
Main: signage, container seal, plastic seal, steel seal, high protection seal, iron seal, plastic bottle cap, plastic bottle, plastic nozzle, pump and other products.
Extensive sales network
Because the performance price advantage is obvious, is transforming the project, the municipal reconstruction
Perfect after-sales service
The company has a perfect after-sales service system to provide customers with more perfect quality, more considerate service and more cooperation space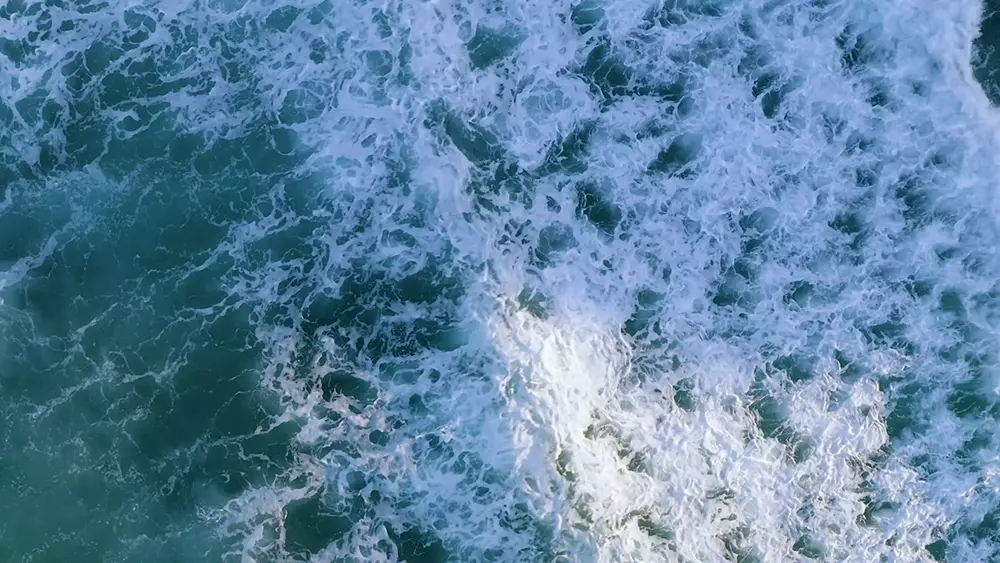 Foshan Shunde Junyue Plastic Hardware Products Co., Ltd.
Foshan Shunde Junyue Plastic Hardware Products Co.,Ltd.is located in Shunde District, Foshan City, the political and economic centre of the Pearl River Delta, Guangdong Province, and is a high-end brand service enterprise focusing on plastic seals, cable seals and other products and integrating new product development, modern intelligent production, professional sales and after-sales service.
Strong strength and professional guarantee
We have a professional and well-qualified production team. We have successively introduced international advanced online testing systems, established a strict quality management system, and successively introduced international top technology and equipment. We have independent design, development, structural improvement, precision manufacturing, injection molding processing and surface decoration. The company focuses on products such as plastic tags, container seals, plastic seals, cable seals, high security seals, metal seals, padlock seals, barrier seals and other products. With laser printing, hot stamping, ultraviolet printing, silk screen printing and other printing technology. It can be customized logo ,QR codes, bar codes and serial number etc.
Professional focus for greater success
With first-class equipment and efficient and stable process capability, it has passed the ISO9001 certification. The professional R&D team has developed more than 100 kinds of products, and has multiple patent certificates for appearance, practicality and invention. On the exquisite professional technology and then develop RFID electronic seals, container-specific electronic locks, the product's technical indicators have reached international standards, product quality has been recognized by the industry, leading the industry's top technology and quality.
Teamwork and Sincere Service
Over the years, Junyue products have been exported to overseas and we have loyal customers all over the world, including many of the world's leading brands. High-demand production, high efficiency delivery and high quality for service is one of the reasons why Junyue has been insisting on the cooperation philosophy for a long time and why our customers trust us. Junyue Marketing Service center provides product design, production, sales and comprehensive supporting solutions for customers in many countries and regions around the world. In this process, Junyue has been upholding the corporate mission of "One Heart, One mind, One Way, and creating the future together" for the past ten years, and has become a well-known enterprise at home and abroad by providing quality products and services to our customers with professional and high quality service level.
Why choose us?
Focus on professionalism and achieve higher results
Junyue has always insisted on "quality for survival, quality for development, quality for benefit".
The technical indicators of our products have reached international standards and we have had stable customers all over the world for many years. Over the years, Cytech seals have prevented tens of thousands of customers from losing their goods, damaging their goods, or having their goods switched, providing a solid insurance policy for the safety of their goods. During this period, Junyue has continued to pursue progress and explore the market, innovating and developing more than 100 kinds of products one after another according to the development needs, with a number of patents, further expanding the scope of use of seals and solving problems for customers in more industries.
------- Junyue,the leader in the field of security seals
Foshan Shunde Junyue Plastic Hardware Products Co., Ltd.
Company Address: 4-901, Huateng Chip Industrial Park, Siji, Ronggui 528303 Shunde, Foshan, Guangdong, China.
Factory Address: 1-101, Huateng Chip Industrial Park, Siji, Ronggui 528303 Shunde, Foshan, Guangdong, China.
E-mail:junyuesale@vip.163.com
Tel:+86-757-28098671
Mob:+8618029346481
Fax:+86-757-28097048
---